How Bail Bonds Work In South Dakota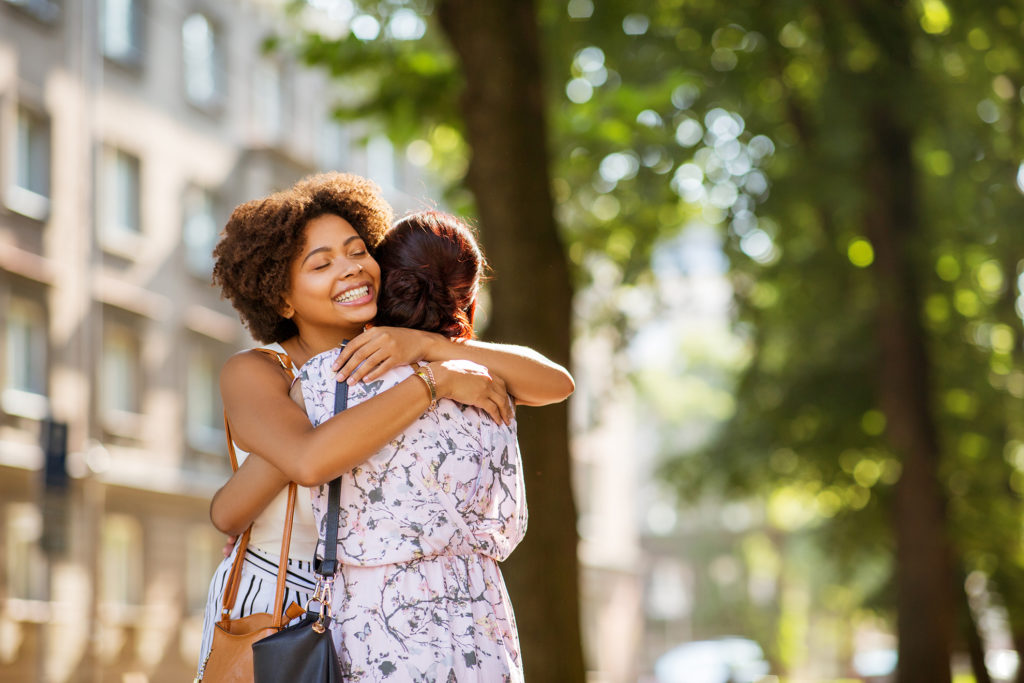 In need of some help getting a loved one or close friend out of jail in Sioux Falls, Rapid City, Aberdeen, or any of the other cities in South Dakota? Here's what to know when posting bail in the state of great faces.
Instructions
First thing you'll want to do is call the jail to make sure you know the needed information about the jailed loved one or friend and the basic information about the jail. These include the booking number, crime, date of birth and full legal name of the individual in jail, and the amount of bail bond and general information of the jail.
Contact a trustworthy South Dakota bail bondsman, like Speedy Release Bail Bonds, and be prepared to answer questions with the information you collected from step one.
Here are a few things to keep in mind
Trust cannot be emphasized enough. It's important that although in an emergency situation, you remain calm so you can make logical decisions.
Remember to listen carefully to all the details so you are aware of the responsibilities you are taking on.
Different circumstances call for different action. Familiarize yourself with the types of bail bonds.
Bail amount is directly related to the crime the individual committed. When any Iowa bail bond company pays for your loved one or friend to be released, the individual is required to attend their court date. If they don't, you (the co-signer) will be responsible for paying the funds, and your loved one could potentially face more time in jail.
Looking for more information? Check out in more detail how bail works or contact us.
29,352 responses to "How Bail Bonds Work In South Dakota"