How Speedy Release became the #1 Bail Bonding Company in the Midwest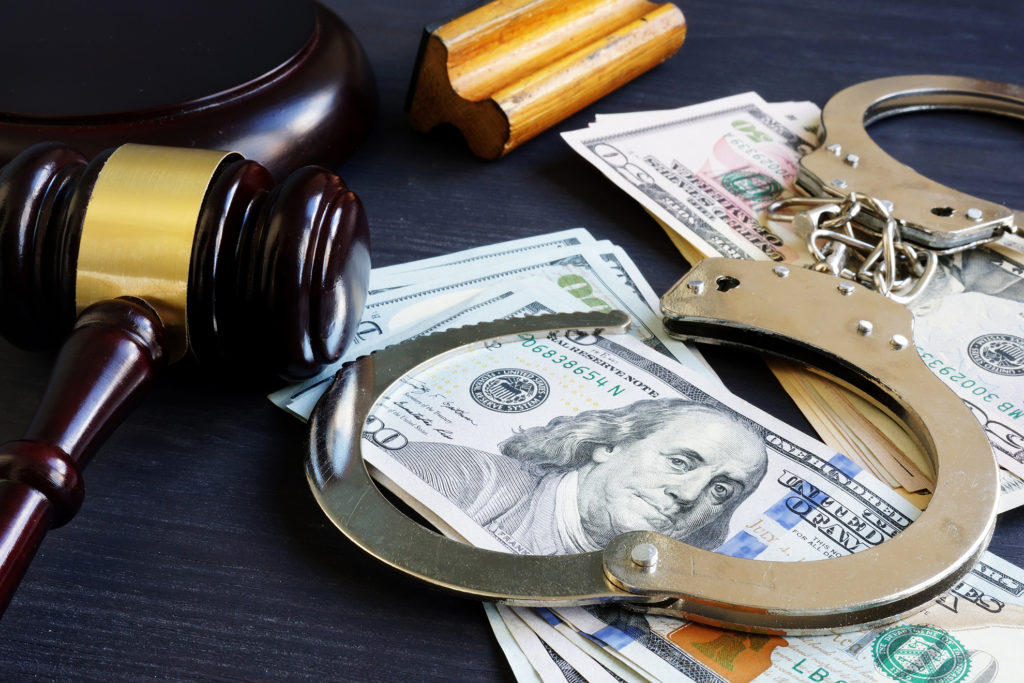 Every success story has to start somewhere and with us it started with our exceptional customer service. With around the clock availability and over 150 local agents in Iowa, Minnesota, North Dakota, South Dakota and Wyoming, Speedy Release Bail Bonds works professionally to make a stressful experience as efficient as possible.

As a result, Speedy Release's reputation is the best in the business from providing excellent service to our clients to building a great rapport with correctional facilities, judges, attorneys and clerk of courts. Through a network of independent agents, we also have the ability to post bail bonds nationwide.

When you need a hand the most, we are there. When you call Speedy Release Bail Bonds, no matter the time, you won't be left hanging with an answering machine. You will speak to a "real" individual. To increase our inclusivity, we have Bosnian and Spanish speaking interpreters available as well.

While we specialize in surety, cash only, and appeal bail bonds, Speedy Release maintains a referral system for immigration bonds to help fit the needs of all individuals. Nothing is more important to us than earning and maintaining your trust. We're confident that you'll experience that, every step of the way.

We accept cash, checks, credit cards and have payment plans available for those clients with qualified collateral.
24,828 responses to "How Speedy Release became the #1 Bail Bonding Company in the Midwest"