Speedy Release Bail Bonds
Our Story
How Speedy became the #1 Bail Bonding Company in the Dakotas and Minnesota.
About Speedy
It all starts with exceptional service. Speedy Release Bail Bonds works hard to be fast and professional, with over 150 local agents in Minnesota, North Dakota and South Dakota. We even have the ability to post bail bonds nationwide through a network of independent agents.
We got to be #1 by focusing on great customer service. That starts with being available around the clock. As a result, Speedy's reputation is the best in the business from providing excellent service to our clients to building a great rapport with correctional facilities, judges, attorneys and clerk of courts.
When you call Speedy Release Bail Bonds, you won't get an answering service or a machine. You will speak to a "real" person, and we have Bosnian and Spanish speaking interpreters available, too.
While we specialize in surety, cash only and appeal bail bonds, Speedy maintains a referral system for immigration bonds if that is your need. Nothing is more important to us than earning and maintaining your trust. We're confident that you'll experience that, every step of the way.
We accept cash, checks, credit cards and have payment plans available for those clients with qualified collateral.
Find Our Nearest Location
Our History
Speedy Release Bail Bonds has been in business since 1965. The company is currently owned and operated by four brothers who are committed to improving the industry's standards and practices. We're constantly setting new standards for the bonding industry by finding new ways to raise our level of service and performance. Our goal is to make all of the people we serve comfortable and confident with unmatched professionalism. The fact that we are accessible and convenient allows us to move very quickly.
What does that mean to you? Because we only charge a percentage of the total bail required, you get home and back to work faster and keep more money to pay for your defense. You enjoy your freedom and can live normally while your issue is being resolved. You also get the support of our representatives who help clients communicate with their attorneys and stay on top of upcoming court dates.
Speedy Release Bail Bonds maintains a great relationship with the courts. When necessary, we pay forfeitures promptly and we always maintain a spirit of complete cooperation with law enforcement and court personnel. That has earned us a reputation as one of the most responsible bail bond companies in the nation.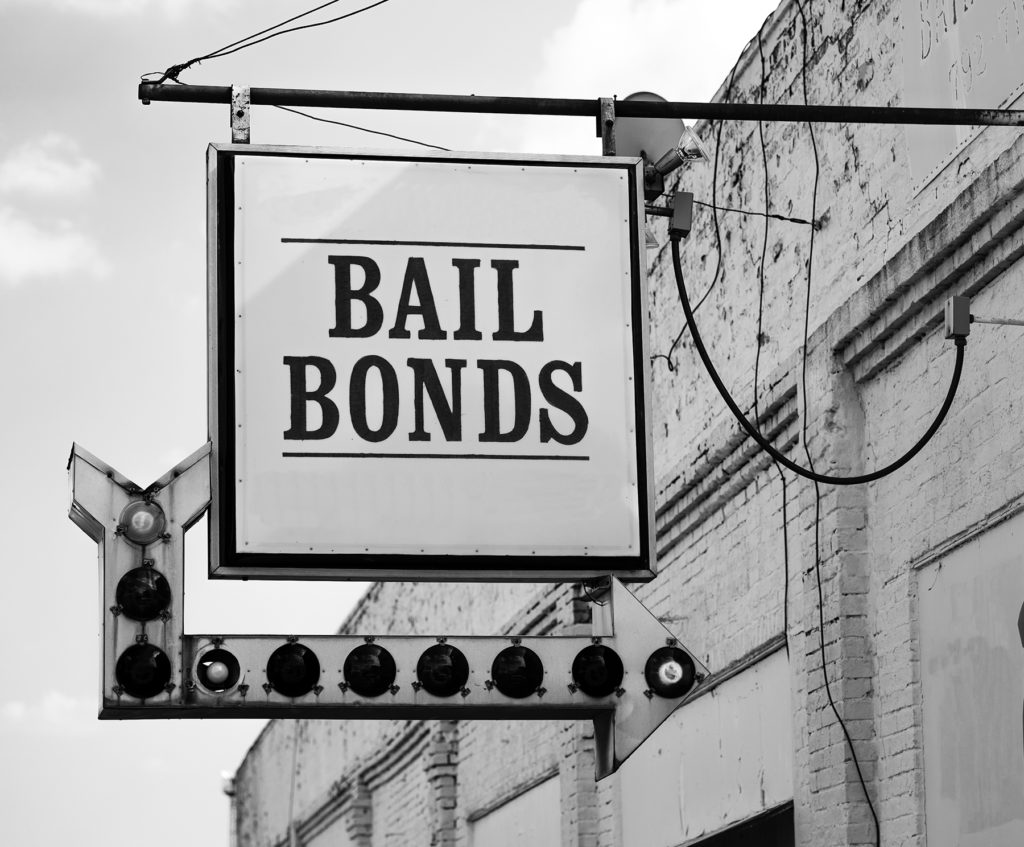 Rich history. Integrity. A professional business approach. Our word is our bond.
To start the bail bonding process, call us for a free consultation.
Don't Hesitate. Get Help Now!
You can always reach us. All it takes is one call or a simple press of a button.