St Cloud Bail Bonds in Minnesota
If you find yourself in need of a St. Cloud bail bond company, look no further than Speedy Release Bail Bonds. Speedy Release will work diligently to ensure your loved one gets out of jail as fast as possible. Our years of experience and understanding of working in the St. Cloud area gives us a competitive advantage over the competition. Let us help ease the burden by taking care of everything for you so that you don't have to worry when we go before a judge. With over 40 locations in the Midwest we have the resources and experience to get your bond approved as fast as possible. Call now to get a bond as soon as possible (320) 251-6868.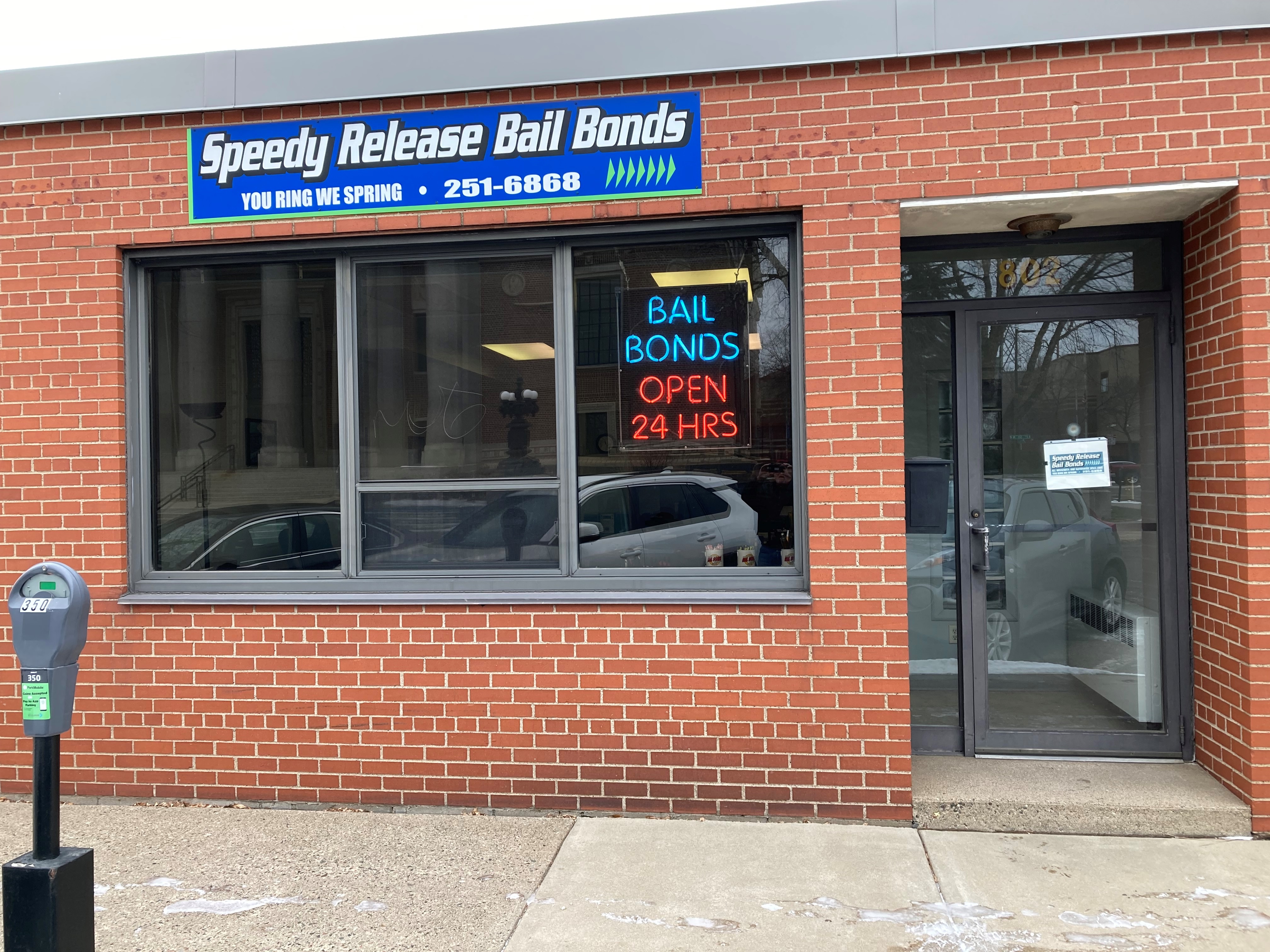 First Time Getting a St Cloud Bail Bond?
If you're looking for a St. Cloud Minnesota bail bond company that is both reliable and easy to work with, Speedy Release should be your first choice. You can trust us because we have years of experience working on this type of process as well as the confidentiality guaranteed by law. The entire process is very straightforward for those who have never used a bail bond agency before.
When you contact us, one of our agents will go over what's involved in your case so that we can get you out as quickly as possible at an affordable rate. If you need immediate assistance don't hesitate to reach out to us! The moment someone is accused of wrongdoing they may not know what legal steps should take next. Our goal as your bail bondsperson is simple—helping you get released regardless of the day or time.